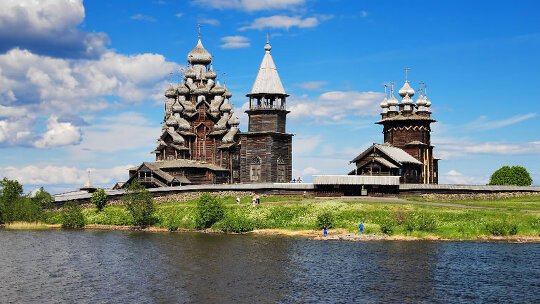 Explore village life and remarkable Russian wooden architecture like the Preobranzhenskaya Church, at this World Heritage-listed open air museum on Khizi Island.
Take your seat in the curved pews of the intimate and ornate Hermitage Theatre in St Petersburg to enjoy a private classical Russian ballet performance.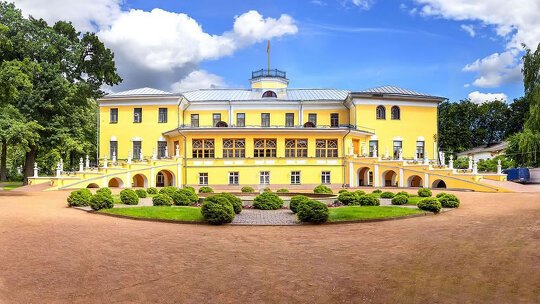 Explore the ancient city of Yaroslavl and visit the Fine Art Museum where you will see collections of the city's historic icons, Russian avant-garde paintings.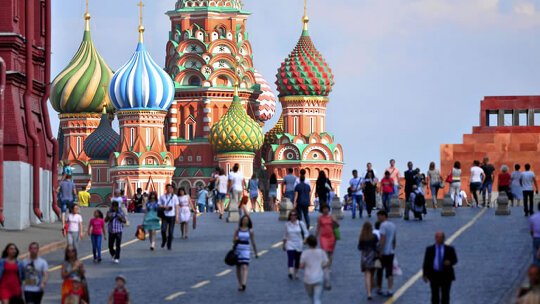 Feel awe as you marvel at the iconic highlights that flank the Red Square – the Kremlin, Lenin's Mausoleum, the colourful St Basil's Cathedral and for world class shopping, the GUM Department Store. Welcome to Moscow!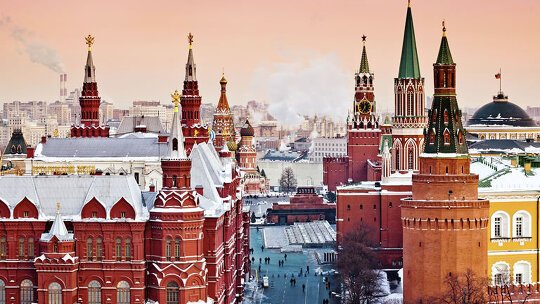 No visit to Moscow is complete without exploring behind the walls of the Kremlin, the centre of Russian politics and the Orthodox Church. Explore the church museums to witness Russian history and politics come to life.