24 September, 2019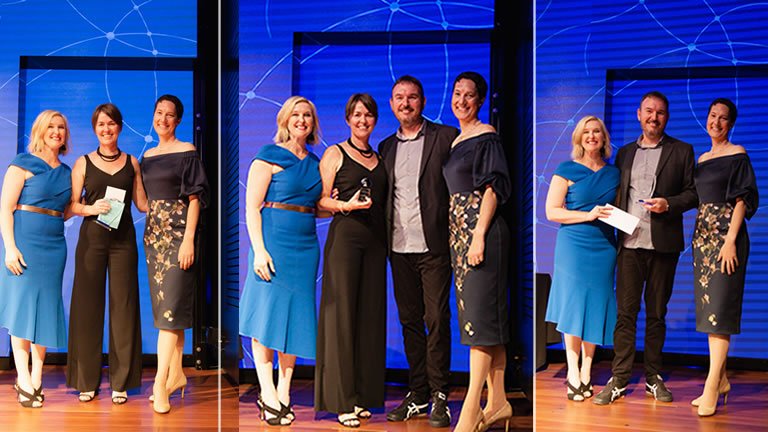 Global Journeys had a great night at the 2019 Insight Vacations National Awards hosted in Sydney over the weekend. Taking out the National Top Online Travel Agency for Insight Vacations and being recognised as the National Top Agency for Luxury Gold was an exciting achievement.
Campbell Harris, CEO said, "We couldn't be happier to be recognised by Insight Vacations as their Top Online Agency again this year, and to also be recognised by Luxury Gold as their Top Agency in Australia was a fantastic outcome for our team. It goes without saying that the premium and luxury tours offered by Insight Vacations and Luxury Gold are perfect for our clients".
And it didn't end there, Yvonne Brooks has again been recognised as National Top Consultant for Insight Vacations too. Yvonne has been consistently recognised by Insight Vacations as the Top Consultant for the last nine years.