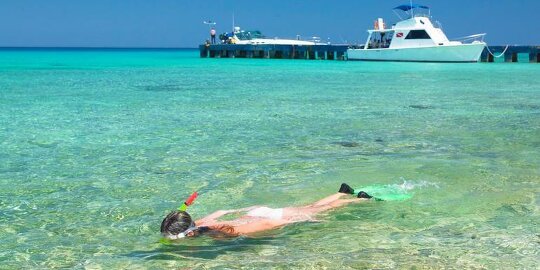 Don a snorkel and discover an underwater world where colourful fish dash playfully through the crystal-clear Caribbean waters.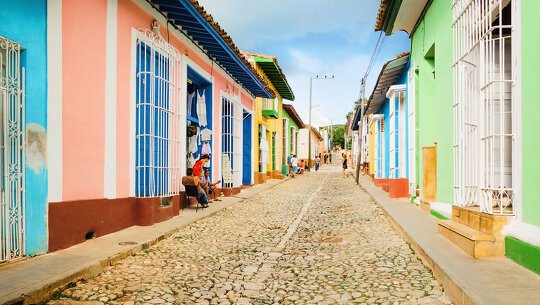 Explore this well preserved Spanish colonial town where cobblestone streets are flanked by colourful facades and live music fills the air.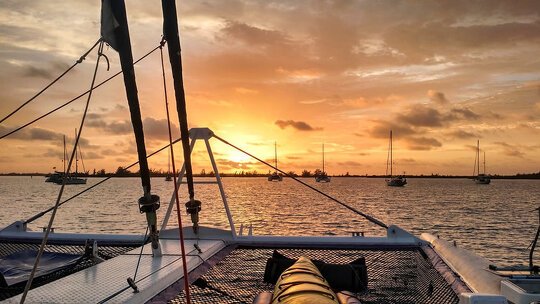 Relax on board your home away from home as you enjoy sensational sunsets at sea, with nothing but the horizon before you.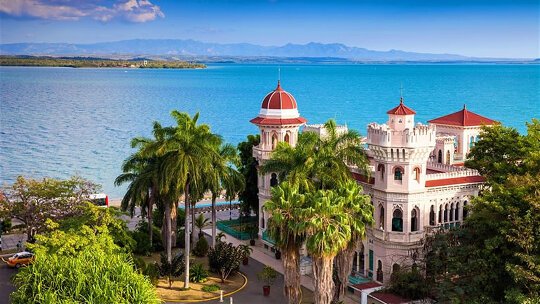 Referred to as The Pearl of the South, seaside Cienfuegos is a charismatic city with a palpable French influence. Stroll through the charming streets and take in the local sights, including the UNESCO recognised historic centre.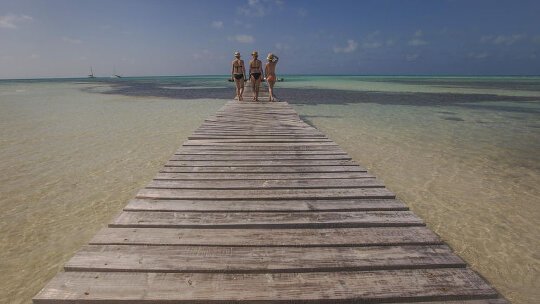 Take some time to relax as you weave between the islands of the Canarreos Archipelago. Whether it is atop the deck or on the secluded white sand beaches, kick back and find bliss listening to the gentle sound of the ocean.