31 October, 2019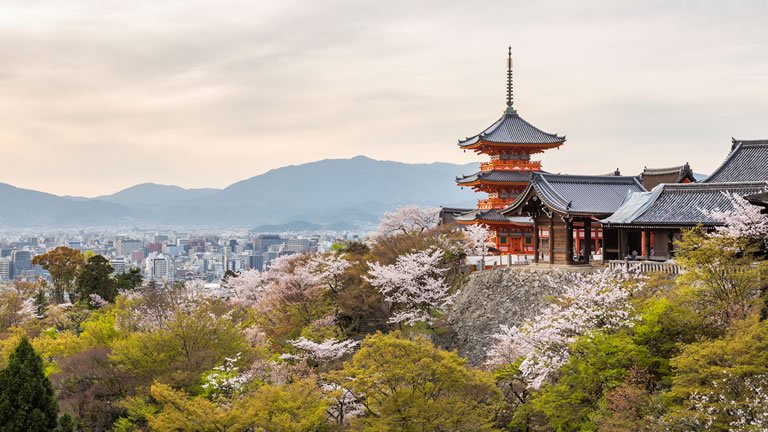 Back-Roads has added four new itineraries to their Asia small group tour collection, including two journeys to Japan for the very first time. Lovers of Back-Roads who may have experienced their boutique trips in Europe, the UK or USA can now enjoy the Back-Roads experience in Japan as well as destinations in South East Asia (as can first timers itching to see what all the fuss is about).  
If Asia is on your agenda, then take a look at these new trips released for the 2020 season.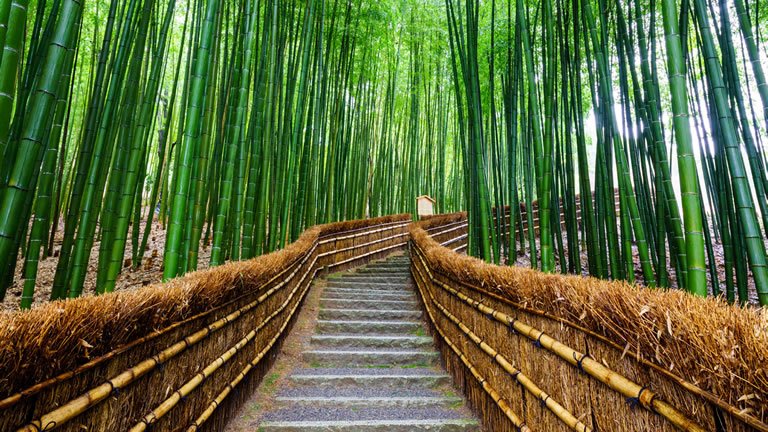 Spend 11 days sightseeing the highlights of Japan, from the must see cityscapes to the ancient shrines and stunning natural landscapes. Kicking off at the crossroads of old and new in Tokyo, travellers get an introduction to Japan's history and modern culture before heading into the countryside.
From here, a journey by bullet train around Southern Japan unfolds. Visit iconic Matsumoto Castle and the well preserved post town of Tsumago before reaching the spiritual heart of Japan – Kyoto. Here you will marvel at temples, sip macha green tea in the gorgeous gardens, and wander the Arashiyama Bamboo Grove. Other journey highlights include a moving visit to Hiroshima Peace Memorial Park and Museum, exploring the charms of Miyajima Island, and delighting your palate in the gastronomic haven of Osaka where your tour concludes.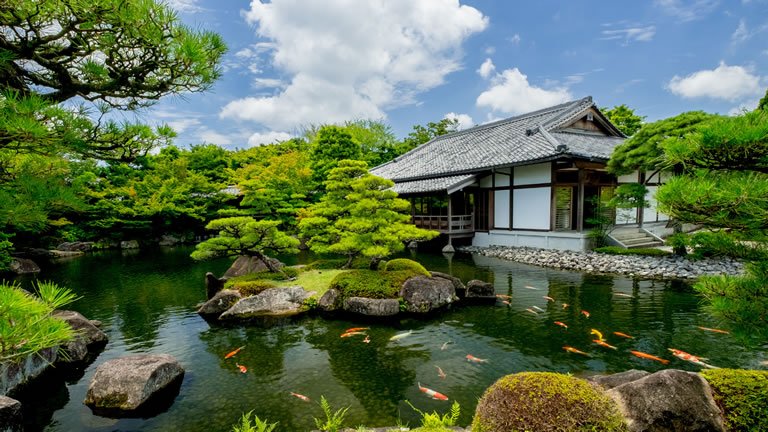 It's no secret that Japan is picturesque with gardens abound, and this nine-day itinerary showcases these stunning grounds alongside cultural, historical, and culinary gems. Check out some must-sees as well as some lesser known treasures as guests are whisked from Osaka to Tokyo by bullet train.
Along the way you'll get to enjoy the humble yet commanding presence of Himeji Castle, wander between the ponds and groves of Koraku-en Garden (considered one of the 'Three Great Gardens of Japan') and discover Kurashiki's former merchant history. You'll also visit Matsue Castle, marvel at the collections and landscaped grounds of the Adachi Museum of Art, take in all the treasures of Kyoto, and enjoy the contrast of Kanazawa's bustling markets and tranquil gardens.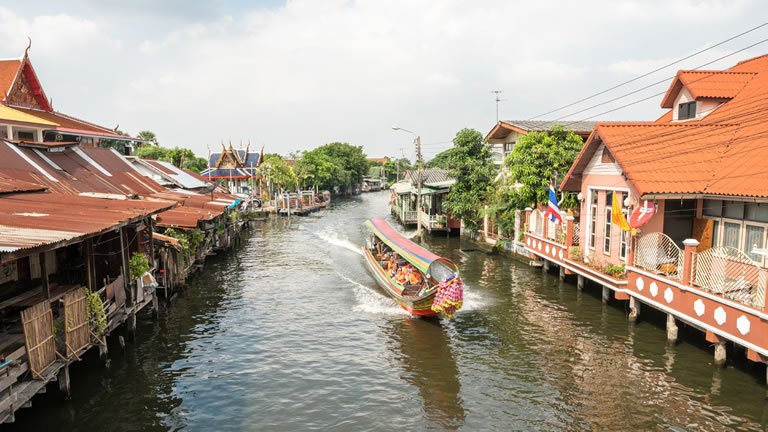 Discover the highlights of Thailand, Cambodia and Vietnam during a two week exploration of Southeast Asia. From Bangkok's streets teeming with tuk-tuks and food stalls to the sobering sites of Ho Chi Minh City, a thought provoking and enriching journey awaits.
Immerse yourself in the local way of life as you explore Bangkok's khlongs (canals) by long tailed boat, check out the French colonial architecture of Battambang, discover the wonder of the Angkor Wat complex, and delve into Cambodian history during your time in Phnom Penh. Across the border in Vietnam you will explore the Mekong Delta, visit the floating markets, and be moved by the region's rich history at the museums and memorials of Ho Chi Minh City.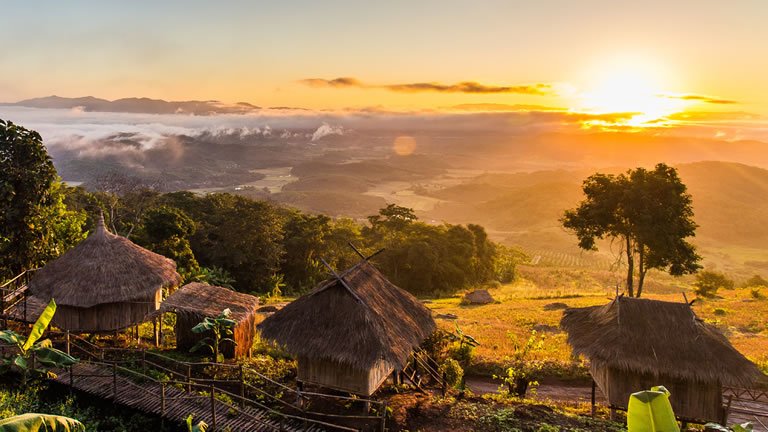 Southeast Asia has many stories to tell - etched into the walls of Angkor Wat, woven into daily traditions, and embodied by the people who have heard them from generations past. Delve into history and culture across Thailand, Laos and Cambodia where tales are waiting to be told.
From Bangkok's lively streets head to Chiang Rai, the gateway to the Golden Triangle where Myanmar, Laos and Thailand meet amidst rolling hills and the banks of the Mekong. Learn about life on the river as you meet villagers who call the area home and cruise on into Laos. Here you will get the chance to check out the Pak Ou Caves which house 2,500 Buddhist statues and explore the UNESCO-protected town of Luang Prabang. Next (and last) stop is Siem Reap where historic treasures and laid back charm welcome you into Cambodia (and bid you farewell at the end of your journey). A journey brimming with stories that will captivate you, and that you will want to retell again and again.